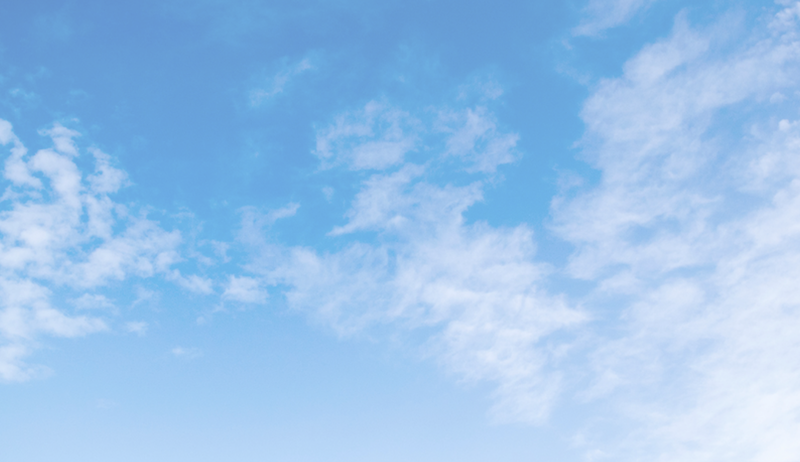 Waking Up with Mindfulness — a meditation retreat based in the wisdom of the satipatthana sutta.
Looking for a way to go deeper in your meditation practice and your practice of mindfulness? This is the way! Dhammarati joins our team for this online intensive!
The Buddha described Satipatthāna or Foundations of Mindfulness as the "direct path for the purification of beings, for the surmounting of sorrow and lamentation, for the disappearance of suffering and discontent, for acquiring the true method, for the realization of Enlightenment." 
Mindfulness practice and meditation can create a sense of calm and integration that is pleasurable, clarifying and spiritually transformative. On this retreat we will explore the first two of the Four Foundations of Mindfulness; teachings that center on our awareness of the body and feeling-tone. This simple, grounding mindfulness practice opens up a universe of potential! 
Schedule — *all times ET
8-10am Two sessions of silent meditation
11:30am-1pm Teaching session with led meditation*
4-4:30 Optional Q&A 
4:30-6 Meditation and inspiration practice including readings and puja 
*Teaching sessions will be recorded and available for later use if you have to miss a session; this will allow for some flexibility as you engage with the retreat!
This is a great opportunity to take some time for stillness and simplicity, and to learn from experienced practitioners. 
The Team — 
Dhammarati — Our special guest from Adhisthana in the UK, Dhammarati is a long-time practitioner and facilitator of the teachings of satipatthāna and anapanasati. He is Aryaloka's new President (a mentor to the Board and the community generally). He is a senior member and a Preceptor of the Triratna Buddhist Order and has been practicing the Dharma since the early 70's.
Amala has been studying and practicing meditation and Buddhism since the early 1970s. She has been practicing with the Triratna Buddhist Community since 1991 and was ordained in 2000. Amala is currently the Chair of the Spiritual Vitality Council and leads a variety of retreats and classes. Her deep love of meditation illuminates her approach to teaching.
Satyada teaches from his heart, and the teachings of the Satipatthana Sutta are core to his practice. He is Chair of the Aryaloka Board of Directors and an active facilitator of classes and workshops.
Sravaniya was ordained in 2003, having first encountered meditation and the Triratna Buddhist Community in the UK in 1978. His delight in meditation informs his communication of these teachings.
Suddhayu has been teaching meditation and Buddhism and leading retreats since 1998. He currently works full-time for Dharma initiatives as Chair at the Portsmouth Buddhist Center and Manager of Aryaloka. 
Aryaloka continues to run all events online and by donation – your generosity is making it possible for Aryaloka to stay afloat while we wait for regular programming to resume. Please give what you can, though if you can't afford to make a donation, do let us know and we'll sign you up for free. If you'd prefer not to book online you may email info@aryaloka.org to make other arrangements. You'll receive a Zoom link a few days before the retreat.
When
May 17th, 2021 8:00 AM through May 21st, 2021 6:00 PM
Location
14 Heartwood Circle




Newmarket

,

NH

03857




United States
Event Fee(s)
| | |
| --- | --- |
| By Donation | $ 50.00 |
| By Donation | $ 100.00 |
| By Donation | $ 150.00 |
| By Donation | $ 200.00 |